We build test benches that meet your needs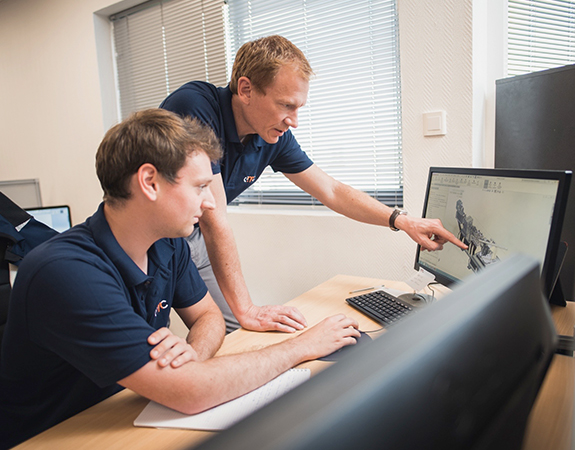 To develop a bench according to your specifications, we bring our expertise as well as our experience in mechatronics engine tuning, electrification and environmental constraints. We are mastering several items such as: thermal, hydraulic, regulation, mechanical, electronic, software, electrical and high speed rotation machines.
Our test bench solutions address all sectors: automotive, aeronautics, defence, railway, marine but also industry.
You will be supported by our project managers throughout the creation of your bench. EMC is developping the best technical solution to answer your specifications: the development, the validation and the maintenance.
Each test bench is based on the partnership we have with the customer, supported by the involvement of dedicated teams and by our expertise.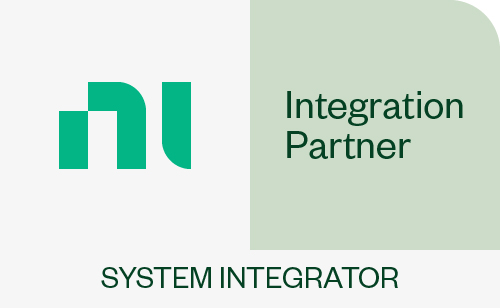 Prior to this, the analysis of your specification or request for quotation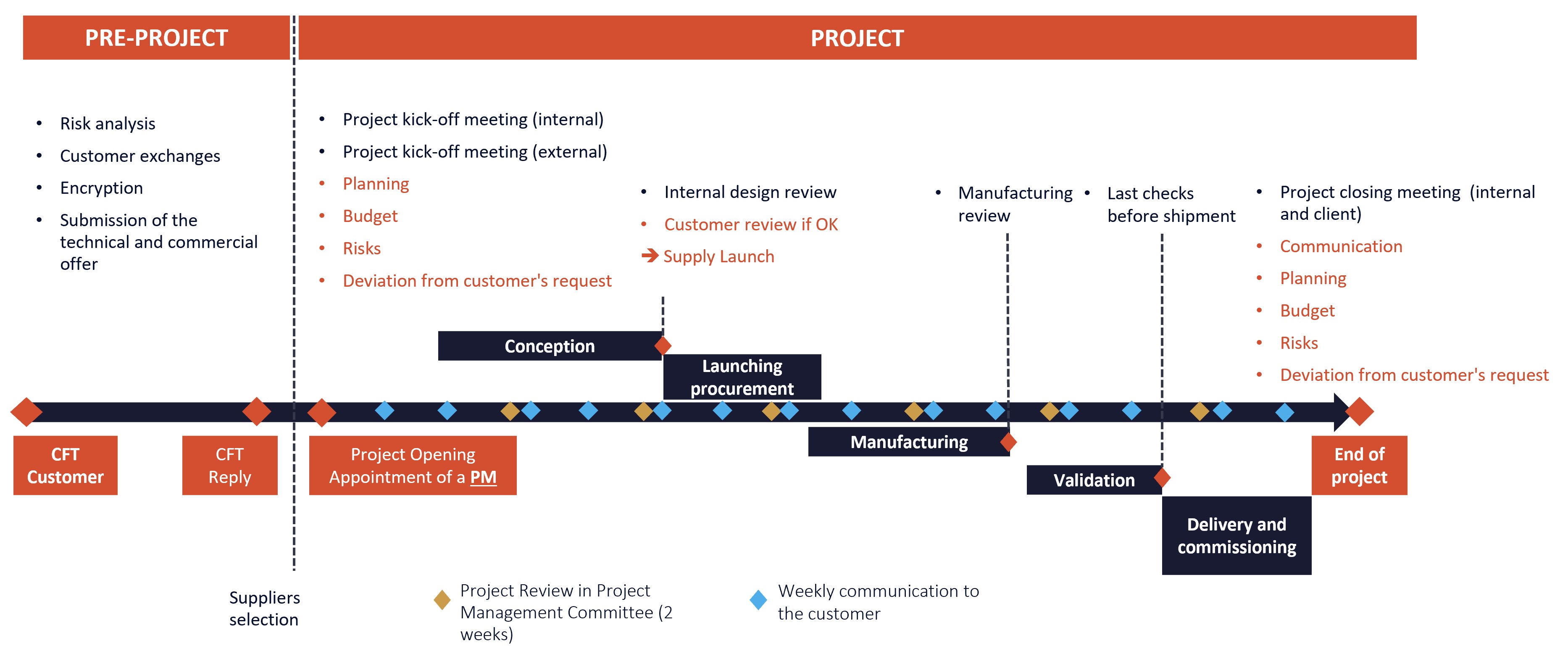 Risks analysis
Availability of the required skills
Planning of the workload in accordance with the expected delivery time
Are the specifications completed ?
Technical meetings
Listing of customer requirements
Open points with the customer
visit to the client's premises
Synoptic proposal
Layout plan
Exchange with suppliers
Our pre-study includes a risk analysis, technical exchanges with the customer and the delivery of a technical and financial offer.
Our objective is to secure the whole project regarding the deliverables, the deadlines and costs.
Management in project mode ensuring a continuous quality approach and deadline and cost control
Once our offer is accepted, a project manager is appointed to coordinate all the players.
A weekly meeting is set up to review progress and discuss points related to the design, the human-machine interface (HMI), the schedule, the supply deadlines, and the lists of actions to be taken in the coming weeks.
A bi-monthly steering committee carries out a progress summary, updates the project dashboard and the project risk analysis.
Focus on our bench design expertise
Activities
Control command
System and control law modeling
Coding - Autocode
Automatisation
Test and validation
Electronic/electrical architecture
Fields / Systems
Embedded calculator
Test bench
Railway openning systems
Marine propulsion systems
Radar systems
Job Profiles
Labview Design Engineer
Modeling Engineer
Automatician
Embedded Developer
Software Architect
Validation Engineer
Softwares: LabView, Simulink, Stateflow, TestStand

Languages: C, C++, Python, Matlab

Standards: ISO 26262, EN 50128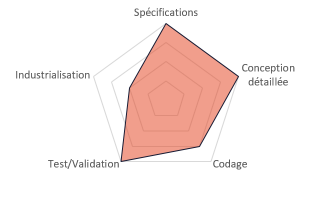 Activities
Card design
Schematic - Routing follow-up
Board testing and validation
System test, HIL test
EMC
Fields / Systems
Signal and image processing
Power electronics
Analog and digital electronics
HV/LV electrical
Job Profiles
Electronics Engineer
Electrotechnical Engineer
Validation Engineer
Electric / Electronic validation Technician
Software:

Altium Designer
Orcad
Pspice
Dspace
See Electrical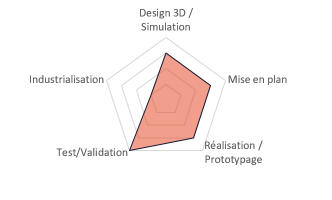 Activities
Specification
CAD – drawing
Calculation – modeling
Vibratory dimensioning
Mechanical, climatic, environmental tests
Fields / Systems
Test benches
Marine propulsion systems
Flight controls
Cockpit
Battery
Job Profiles
Design Technician/engineer
Calculation Engineer
Validation Engineer
Mechanical Engineer
Testing Technician
Softwares:

CATIA
Creo
Ansys
SolidWorks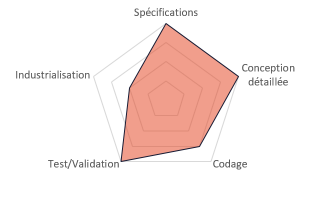 Activities
Modeling
Dimensioning
Performance determination
Test and validation
Calibration
Fields / Systems
Thermal / electric / hybrid engines
Combustion
Thermal
Job Profiles
Energy Engineer
Propulsion Engineer
Thermal Engineer
Testing Technician
Validation Engineer
Calibration Engineer / Technician
Softwares:

Simulink
Stateflow
TestStand
AMESim
GTSuite
Converge
INCA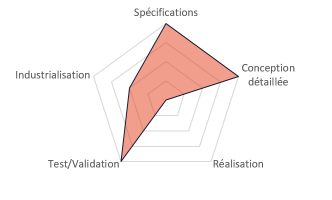 Activities
Specification
Dimensioning
Modeling Simulation
Control Command
Test
Fields / Systems
Hybrid and Electric powertrain
Marine propulsion systems
Battery
Landing gear
Electrical machines
Job Profiles
Power Electronics Engineer
Automatic Engineer
Testing Engineer and Technician
Softwares:

Matlab
Simulink
Stateflow
Dspace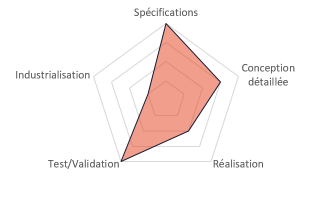 Activities
Laboratory testing
On-site measurements (acquisition, analysis, diagnosis)
Expertise in technological choices, design review, compliance
Documentary writing (EMCCP, QTP, QTR, similarity report)
Project follow-up (assistance, coordination, ...)
Qualification follow-up (qualification plan, testing follow-up and management...)
Certification follow-up (normative and regulatory monitoring, marking validation, ...)
Numerical simulation
Fields / Systems
Product development
Product qualification and certification
Worldwide approval
Waves and health
Job Profiles
Testing Engineer and Technicians
Test Manager
Project Manager / Coordinator
Qualification / Certification Engineer
Metrology Engineer and Technician
Environment: Electrical safety, Radiofrequencies, EMC / Electric / Lightning, Vibration / Shocks / Shaking, Climatic / Physico-chemical, Hydraulic, Acoustic, Fire

Languages: BatEMC, Accys, Pulsar, Concerto, MDA, Diadem

Standards: ISO 9001, ISO 17025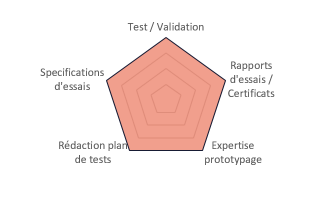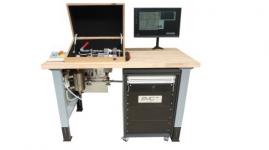 FLAME / FBM21 system test bench
Defence - 15 weeks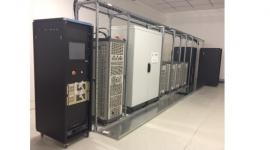 Batteries control bench
Automotive - 32 weeks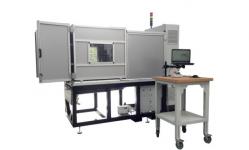 Test bench for axles and gearboxes
Defence - 18 weeks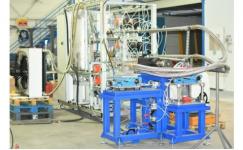 Internal combustion simulation bench
Automotive - 28 weeks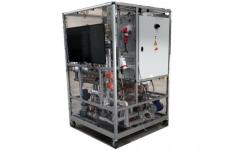 Energy storage demonstrator
Energy - 20 weeks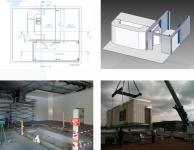 Climatic chassis dynamometer
Automotive - 50 weeks